Manchester – Neighbourhood, Revolucion De Cuba, and Iberica
Manchester was the first trip for me and Laurence outside of Scotland, so it was super exciting. But more than that – we were taking the train and I love train rides. Luckily for us it was sunny too! We got the train direct to Manchester and it was only 3 hours. One of the reasons I love train rides is because it's the perfect time to play card games. (Laurence was teaching me Gin Rummy, and I was doing terribly having never played it before … but I'd like the record to show that I came back with 170 points and eventually won.)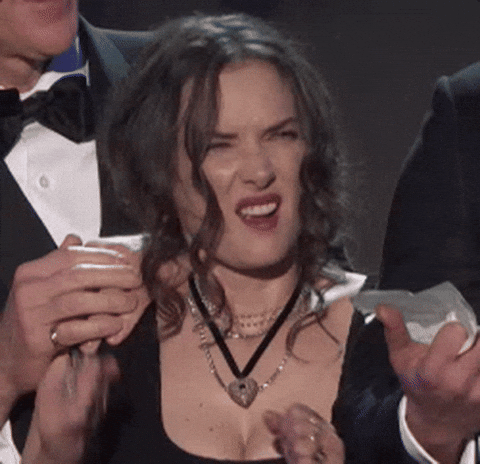 It was boiling. Before even fully arriving at Manchester, as we passed the nearby areas, I could see the incredible and grand architecture. Everything was so big and city-like, like a mix of Glasgow and London. It was very modern looking but also urban and artistic. Some buildings were colourful and others were strange shapes. Overall it all looked so much more metropolitan than I imagined!
We were actually down there as Laurence had a conference for work, and so he took the Friday off too and made it a long weekend for us to have a little holiday (how sweet and awesome of him). That same night before the day of the conference there was a work dinner, which he also invited me to. I was really excited! I love meeting new people, especially when it's something to do with his work life, as it helps me learn more about the people he sees every day. It's just really cool. Even better was that he organised the dinner himself, at this wonderful place named Neighbourhood (for 30 people!). This was right in the 'The Avenue' or the 'square', in other words, the centre. This place reminded me of Canary Warf. Uncanny. Large glass modern buildings, posh and upper-class. There were restaurants from all different backgrounds, one massive beer garden that was outside and completely surrounded by a huge canopy. There was a restaurant that looked like an outdoor forest, called the 'Beastro' (we were so impressed by this, we love our Restaurant puns), and a beautiful river that was decorated with bridge after bridge. Everything seemed so original, high end and fancy. Neighbourhood definitely reflected this both in decor as well as price. The food was great (apart from the sea bass oddly being under-cooked, with a pink spine in the middle… or is it supposed to be like that?) and the atmosphere was lovely. After an evening of mingling which was much more fun and enjoyable than expected (his colleagues are lovely and gave us so many recommendations on what to visit on our trip!) a few of us soldiers that were left standing went to dance at the Salsa Social Revolucion De Cuba!
If there's anything to know about me, it's that I love to dance, and of all music styles, I love Latin and Arabian style of music! Anything that I can swing my hips to is my jam. It reminds me of summer, of holidays, but also, being of Mediterranean origin myself it's a style of music that I grew up with. I had actually cut my foot that day as we attempted to navigate to this bar/restaurant by foot using only google maps and Laurence's terrible navigational skills, but when I heard Salsa I perked up and slapped a fresh plaster on it (and walked barefoot like Cinderella to the bar when that didn't help).
It was honestly one of the most amazing nights. If anyone is looking for an authentic Salsa bar/club, but also somewhere where the people actually know how to dance Salsa and many of them do, then go to this place! It was PACKED. People of all ages could be found here but especially people who were in their early 20s to 30s. I personally have not come across a Latin bar/club which had such a big attraction to the younger generation and for it to be so overflowing with energy and people. It seemed like we entered the party at peak time. It was buzzing. The music was varied, traditional, fun, and lively. Despite liking Latin music a lot, I know nothing about Salsa and neither does Laurence, but he pulled me in right at the middle and we tried our best while giggling our heads off. The tequila shots helped, and also looking at one of his colleagues who seemed to have been waiting to unleash his skills all night. Laurence twirled me a lot as he tried to mimic him and all the crazy others, who seemed to be doing a Spanish thriller with steps we had not been filled in with yet. I may have gotten heart eyes. He was the best dancer.
I can't wait to go back to Revolucion De Cuba, but also to go dancing with Laurence again!
After this glam filled night, the next day was saved for more sight seeing, in which I saw the Piccadilly Gardens centre filled with people surrounding a gorgeous fountain. It reminded me of regents park. There were trams everywhere which also gave it the feeling of provincial France or Belgium. There were so many parks, a quaint but fancy china town, museums and a huge central library which I managed to explore all 5 floors of! We ended the day by going full circle with the Latin theme and trying Tapas for the first time at Iberica. If you're looking for the best food, great service, fancy decor and wonderful quirky atmosphere, go here. As we were in the square, the restaurant was all glass top to bottom, so we had a wonderful view as we sat on the top floor in a booth by the window. The toilets also need mentioning, which was a very quirky surprise! Go and check it out.
What struck me most about Manchester was that, for people who have never visited before, it has a strong stereotype of being a low-economical high-crime uneducated place. At least that's what I always thought it'd be like. Dangerous… old, small, closed and outdated. Kind of like, forgotten. Kind of like what people think of the bad sides of Glasgow. But Manchester was even better for me than the best sides of Glasgow. Manchester really shocked me. It's size, variety, culture but most of all, its cleanliness, metropolitan modern architecture and grand buildings, the mix of traditional and new, along with urban and the high-culture contemporary really surprised me. Extremely so. It looked more like London than any other British city I have visited so far. It also seemed to have many more independent and original bars/businesses than I expected, bringing a fresh and artistic element to mix with all the new.
To put it this way, what I expected was Blackpool, and if you're looking for Blackpool holiday, Manchester is not the place. If you're looking for plenty of things to do, to be surprised, to be in the centre of liveliness, high culture, tourism and wandering around with a Canon ready to take the best street photography (which I was so disappointed I did not bring with me), it's a city you cannot miss. Its streets seem to go on for miles. Manchester was like a mix of metropolitan London, urban Glasgow, and hints of France and Belgium. You couldn't even imagine such a thing until you see it. Check out the video below.
Laurence – The only time I have been to Manchester was for New Year in 2014. Me and my best friend wanted to experience something 'new' and 'cool' for the festive, and we were fed up with the same old parties in Shetland for New Year. So, we booked tickets to go to the 'Tiger Tiger' nightclub. It's safe to say the experience was absolutely horrendous – for example.. £15 for ONE vodka and lemonade. Are you joking?! Was this vodka sourced on an alien planet?! Exclusive travel trip: never set foot in Tiger Tiger.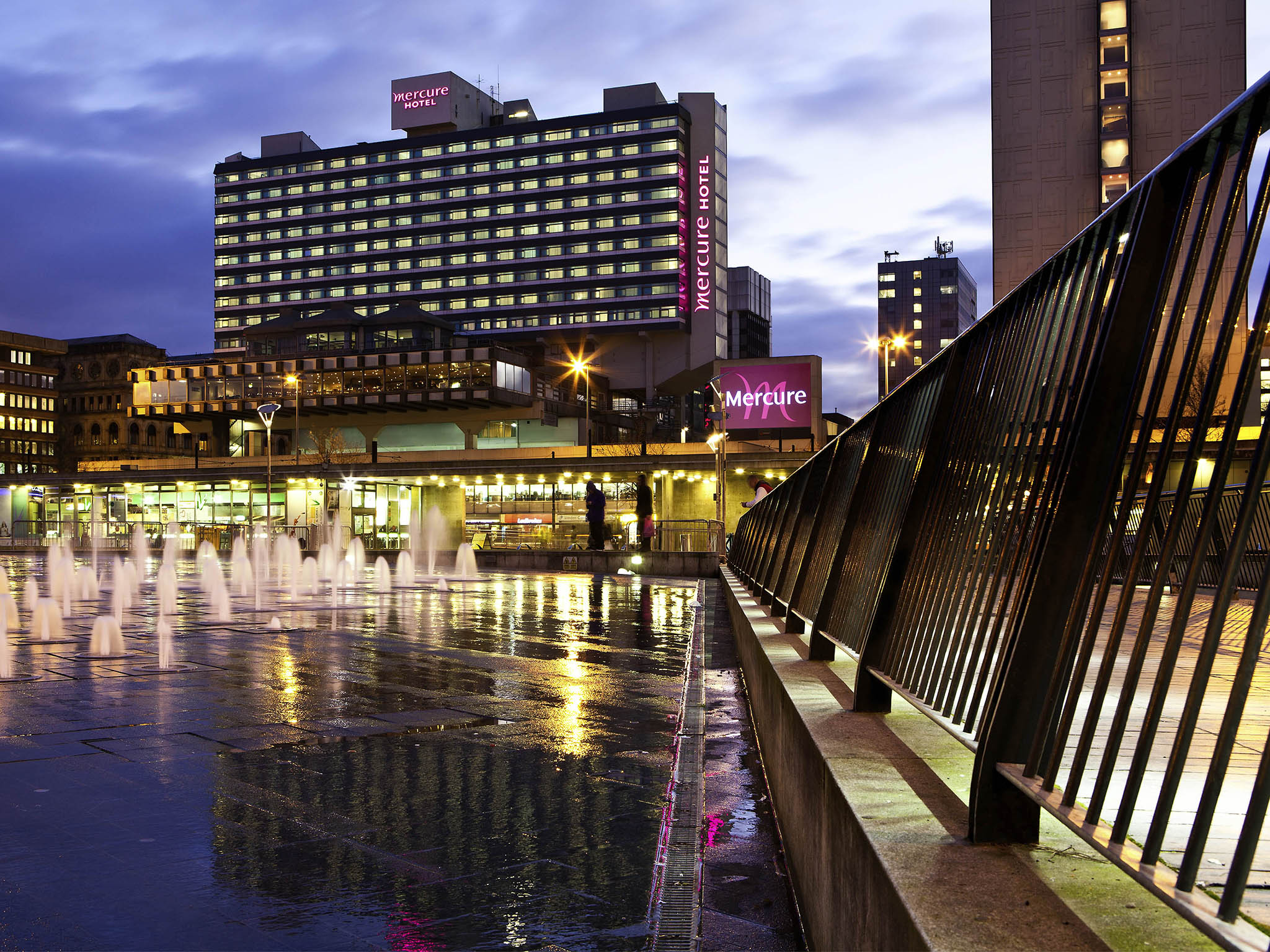 Anyway, this weekend trip with Nancie to Manchester drastically changed my perspective of the city for the better. We arrived at Piccadilly Train Station in the late afternoon, and after a short and convoluted walk (thanks Google Maps!) arrived at our hotel, the Mercure . We attended the Neighbourhood Manchester for an evening meal with my work colleagues. The atmosphere and décor was fantastic, however as Nancie has said.. the food left much to be desired. I would definitely recommend going here for a few drinks though – as they had a very diverse (reasonably priced) cocktail menu! Following the dinner, the group headed off to Revolucion De Cuba.
This was my first attempt at Salsa dancing and I was definitely aided by my copious consumption of alcohol! I am not a natural dancer like Nancie, but I gave it my best shot and it was actually great fun. If you are in Manchester when one of these salsa nights is going on you should definitely check it out. There were plenty of couples there who were newbies like us, so there is no need to worry about your skill level 🙂
On our final evening in Manchester, continuing the trend of trying new things – we booked a table at a notorious tapas restaurant, Iberica. I always avoided tapas restaurants because I thought the portions were just way too small and I would never be full (probably a blessing really!). We ordered six signature tapas dishes, and oh my god – they were actually all so delicious! The portions were just right as well. I actually felt extremely bloated after working my way through our choices, such as: mini beef burgers, pasta with garlic prawns, twice cooked lamb, roasted pepper chicken, and two others that I can't remember the name of! All in all, I would absolutely recommend giving tapas a go, and if you happen to be in Manchester – take a visit to Iberica.